One doesn't just attend a business conference. There are handshakes to practice, clothes to iron and cologne to spritz (but please – for the sake of sensitive noses – not too much). Business conferences require unwritten rules that, if not followed, could put you in the networking dog pen, and the last thing anybody wants is the side-eye from a potential connection.
Here are five tips that could help you avoid all business conference awkwardness.
NAIL YOUR FIRST IMPRESSION
According to the Harvard Study of Communications, it only takes seven seconds for a person to make a first impression of a stranger. The study continues by saying that 38 percent of what makes up the first impression is how a person sounds, 7 percent is what the person says and 55 percent is how a person carries themselves. What you wear, how you introduce yourself, your body language and eye contact are just some of the factors that contribute to a stranger's impression of you. Especially when you're at a conference, make those 7 seconds count.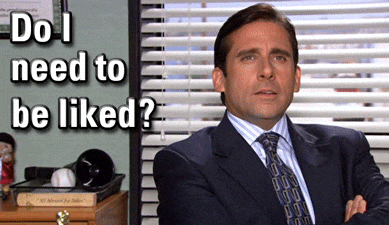 DON'T BE THAT PERSON
For the love of all conference-goers, please, silence your cell phone. If you're expecting a call, try to schedule it around speakers, or take it outside. Instead of putting your phone on vibrate, turn it on silent – even the smallest disruption in a crowded, quiet room can cause an irk from the people sitting around you. Also, try not to be a "Tommy Texter". If you absolutely need to text, do it in secrecy… we won't tell anyone, but we can't promise that you'll be forgiven.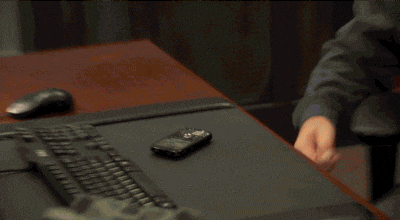 BRING YOUR BUSINESS CARD
If you don't, you could risk the chance of having your name disintegrating into space when you introduce yourself to top connections. Whether your business card is eggshell with Roman, raised lettering with pale nimbus, or bone with Silian Grail lettering, a card that states your name and profession will raise your business class up a level, and when people rifle through their stacks of cards at the end of the day, they'll remember how great you were (or, here's hoping anyway).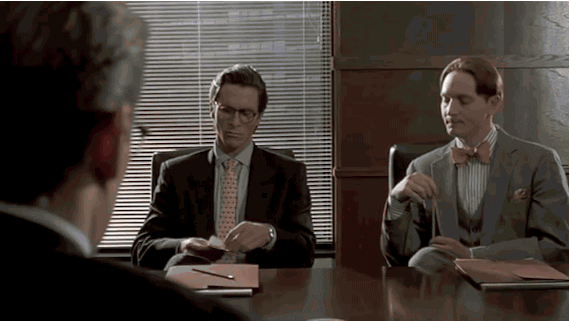 DON'T BE A CHAIR HOG
Follow this rule for ultimate conference success: one chair per one human (this also includes everything belonging to said human). Coats, briefcases, purses, notebooks – do the old roll-up and stick it under your chair. You'll be doing a favour for other attendees, and you'll also look like the organized and tidy person that we know you are, right?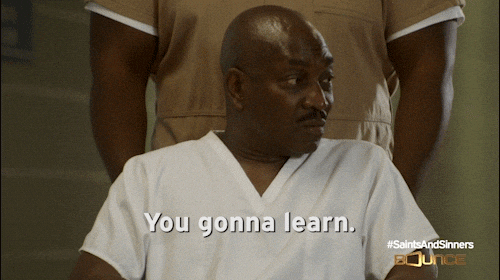 BE ON TIME
Hitting the snooze button 80 times and only having 3 minutes to leave the house is fine for every single day of the year EXCEPT on a business conference day. Franklin D. Roosevelt once said, "I think we consider too much the good luck of the early bird and not enough the bad luck of the early worm." Arriving at a business conference too early might be an inconvenience for the people setting up the event and arriving too late might mean intruding during the opening speaker. Be prepared to be ON time.
Happy conference season!
---